Understanding Your Customers
Mission Envelope specializes in deep personalization. Our in house data science is able to analyze your current mailings, and provide deep insight into what it will take to increase donations.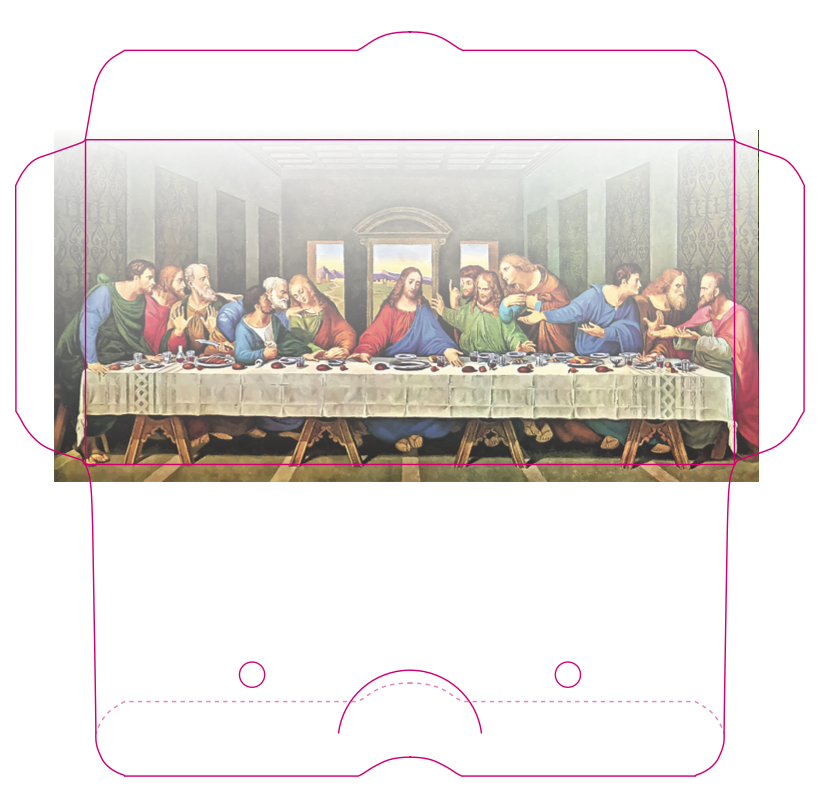 Mission Envelope Helped Us Increase Recurring Donations Quickly and Pain Free!
Advanced Analysis
When you do business with us, we provide best in class support and reporting. We have the capability to track every piece of mail sent through us. Orders are manufactured in two business days or less.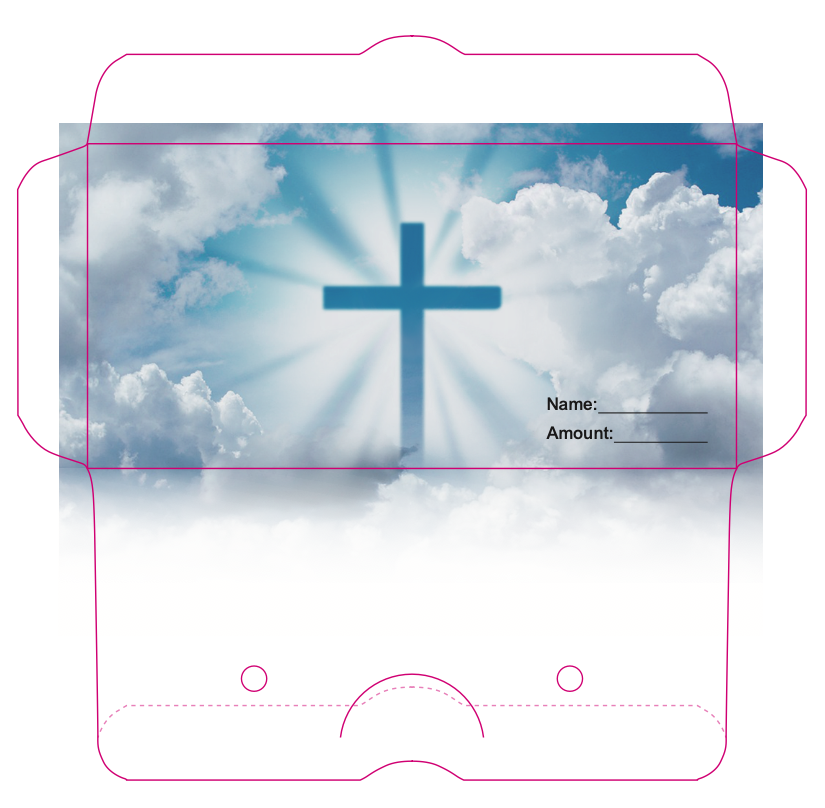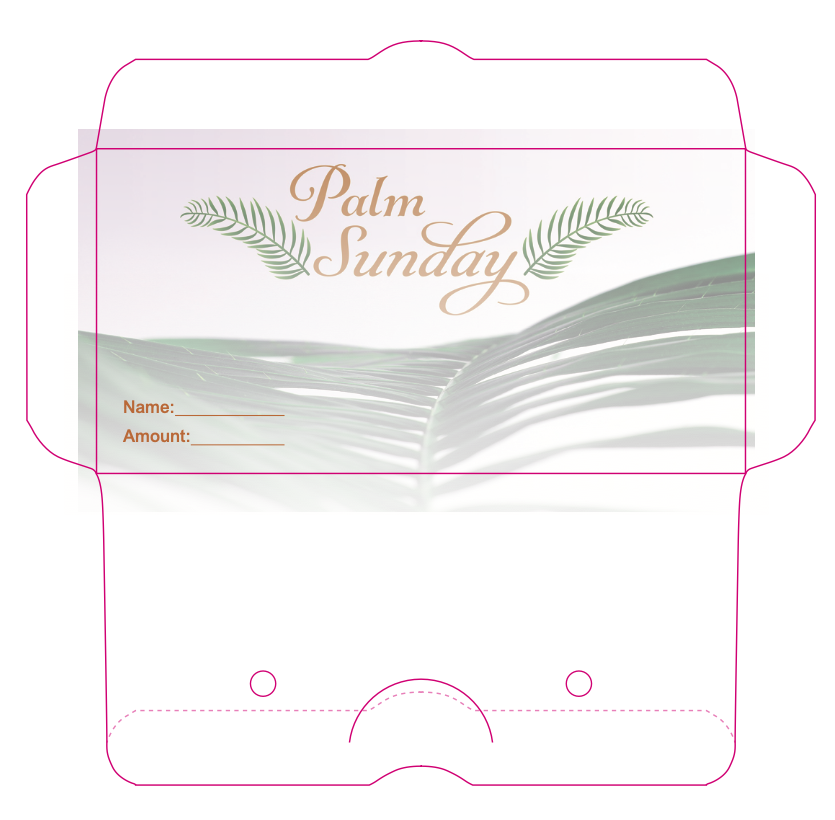 Decades of Experience
Our staff comes from the fastest growing tech companies in the world. We are able to harness this experience to bring your donation campaigns into the 21st century.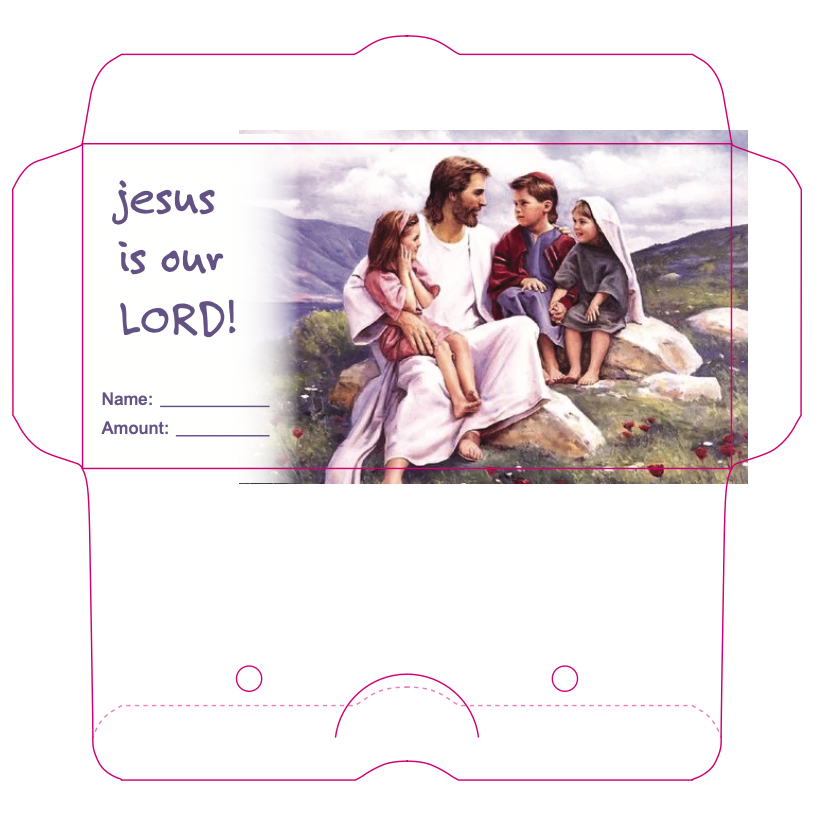 Built For Churches
As a firm specializing in direct mail and digital campaigns, we understand exactly what our clients are looking for and deliver every time. 
We have millions of offering envelopes in stock and ready to ship within one business day.
We can manufacture custom box sets, or you can select from in stock units. Either way, we ship in one business day.
Provide us as much or as little data as you have, and we will mail highly customized offerings to you congregation.
First Rate Service
We answer our phones when you call us. Unlike the other guys, we take pride in being easy to reach.