Simple and Effective
For over 100 years, Mission Envelope has been manufacturing offering envelopes of all styles for churches and congregations of all sizes. With the capability to manufacture up to 30 million custom offering envelopes a day, Mission Envelope is ready and willing to meet your tithing needs.
We strive to increase donations to your church by providing high quality, full color print offering and tithing envelopes. We have hundreds of styles that can be manufactured and shipped within two days. We also have the capability to make highly customized envelopes tailored to the members of your church. With pricing that is oftentimes less than half of what other offering envelope manufactures cost, let us show you how we can meet your needs and increase donations.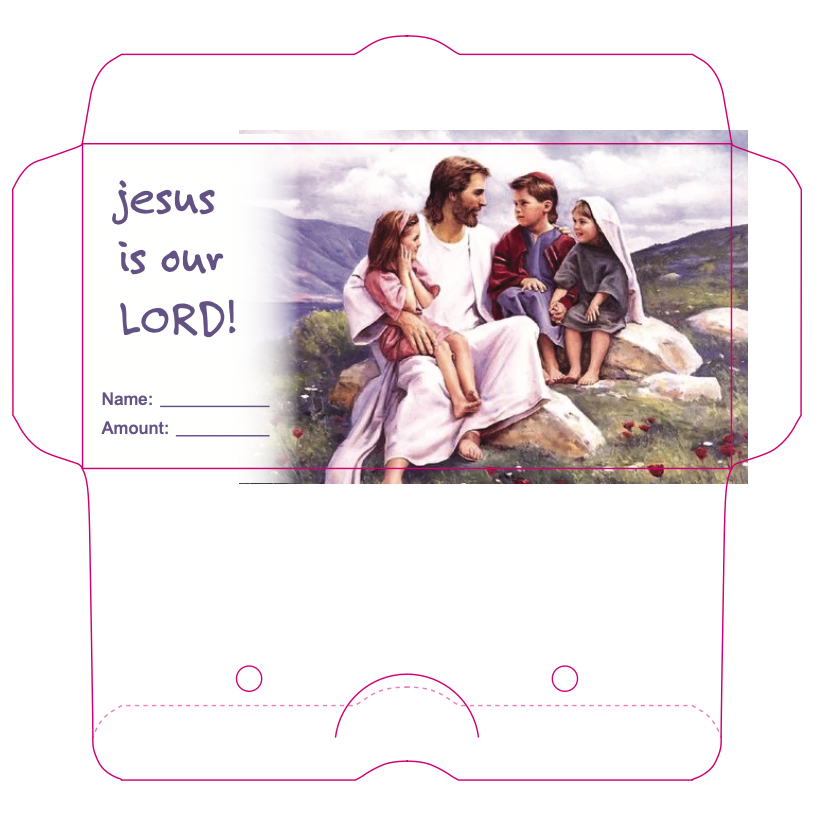 All Offering Envelopes are printed in full color print, utilizing high end digital web presses. We print our traditional envelopes on twenty pound substrate, using responsibly sourced paper pulp from America.
1917

The Start of Mission Envelope

In 1917, Mission Envelope printed our first offering envelope for a small church in rural Ohio.

1920

First Million Offering Envelopes Made

After three years starting from humble beginnings, Mission Envelope hit a large milestone of manufacturing over one million offering envelopes.

1960

Expansion

After nearly forty years of delivering offering and tithing envelopes to churches across the Midwest, Mission Envelope expanded to a new facility, allowing us to manufacture over 20 million offering and tithing envelopes a day.

2000

First Variable Data Production Run

Harnessing the power of new digital technologies, Mission Envelope completed the first mailing campaign direct to parishioners on behalf of a medium church in Ohio.
Below is a small selection of some of the offering and tithing envelopes we manufacture on a daily basis for churches of all sizes.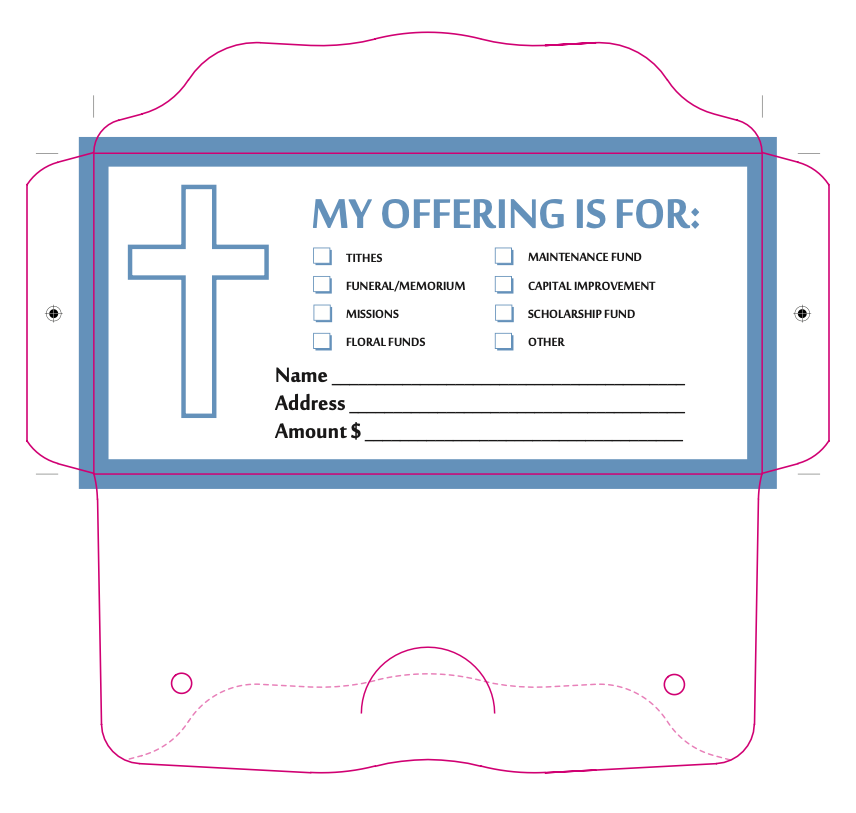 Standard Offering Envelope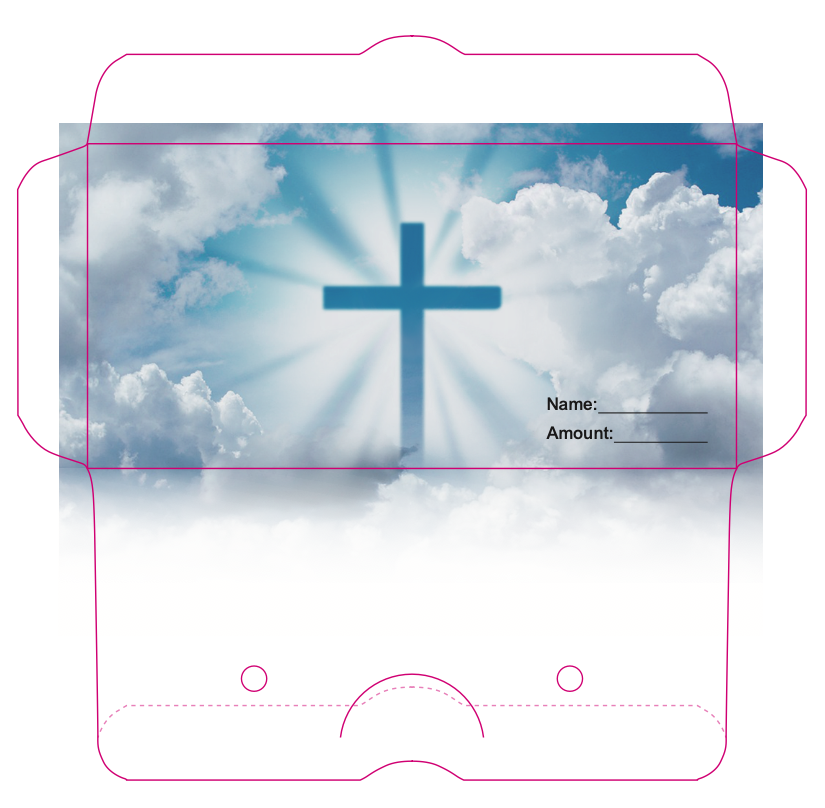 Pearly Gates Envelope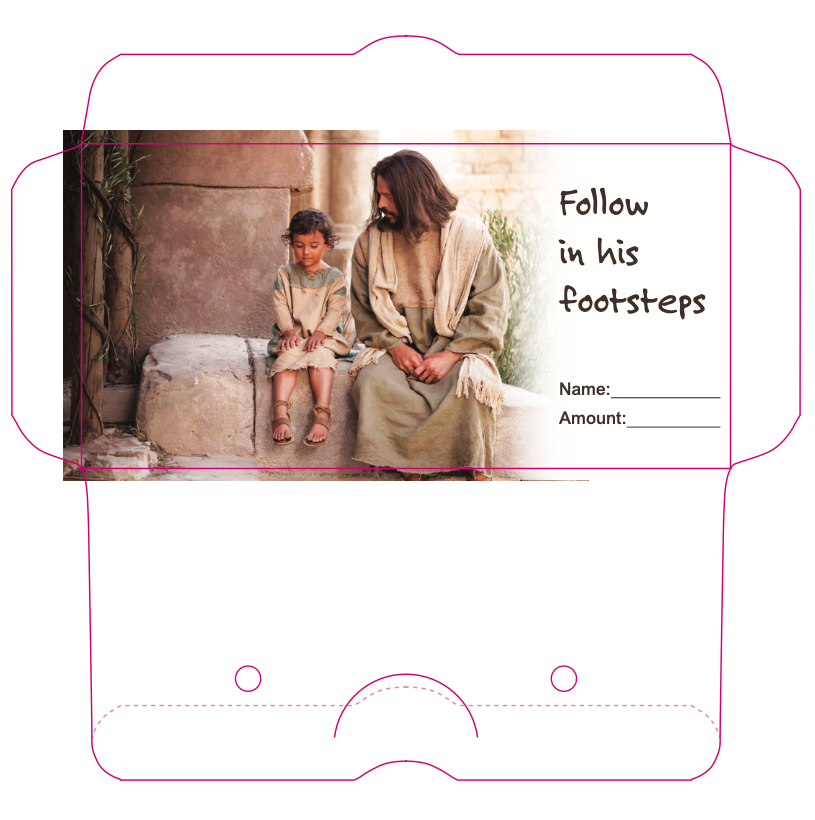 In His Footsteps Envelope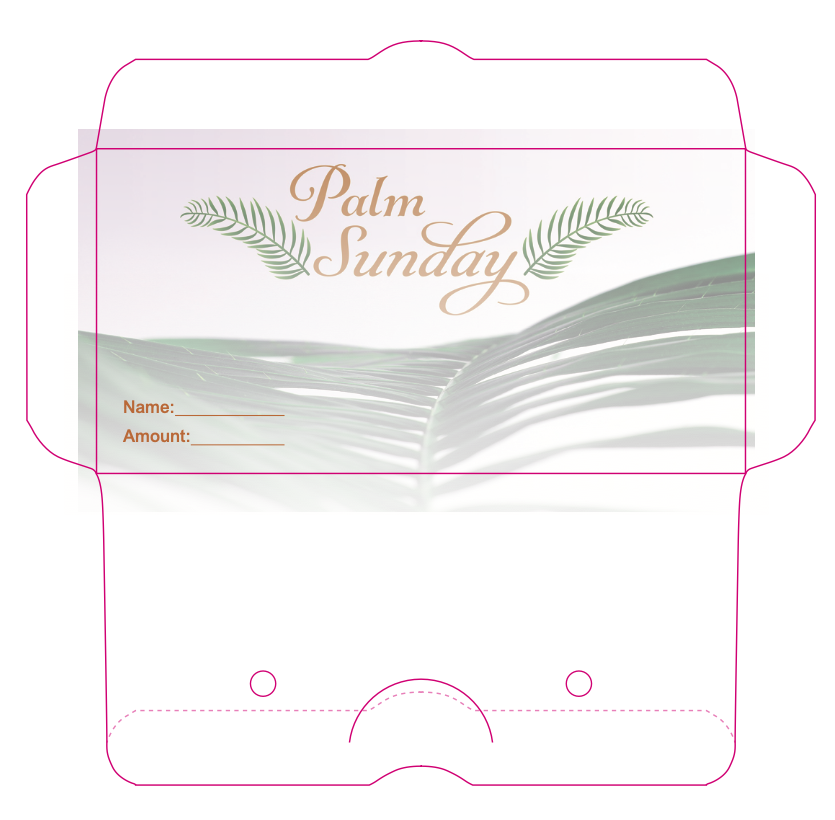 Holiday Offering Envelope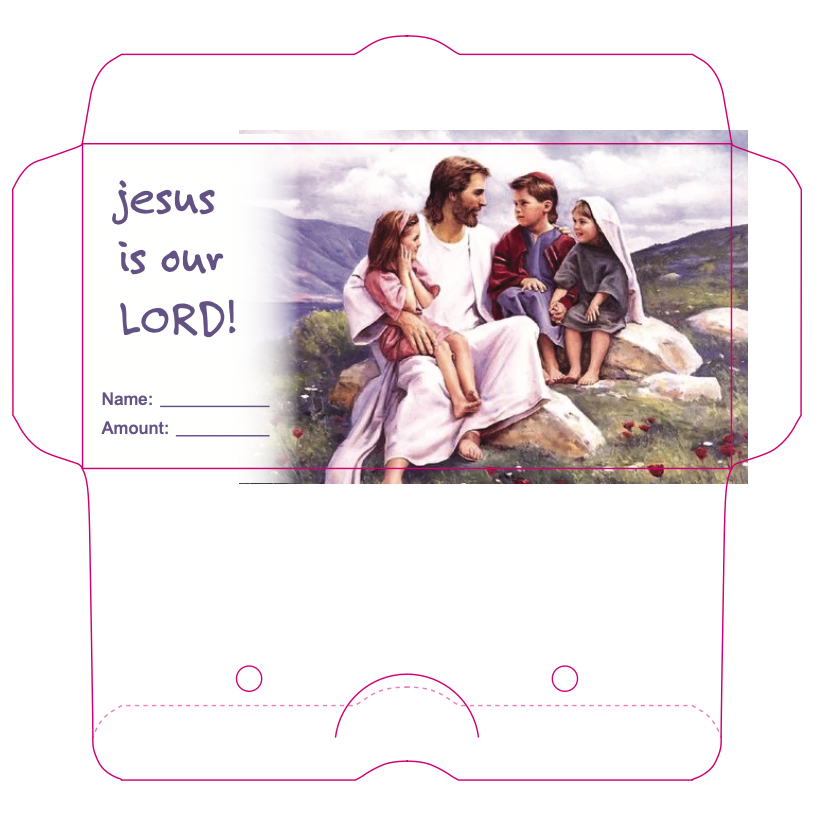 Jesus is Our Lord Envelope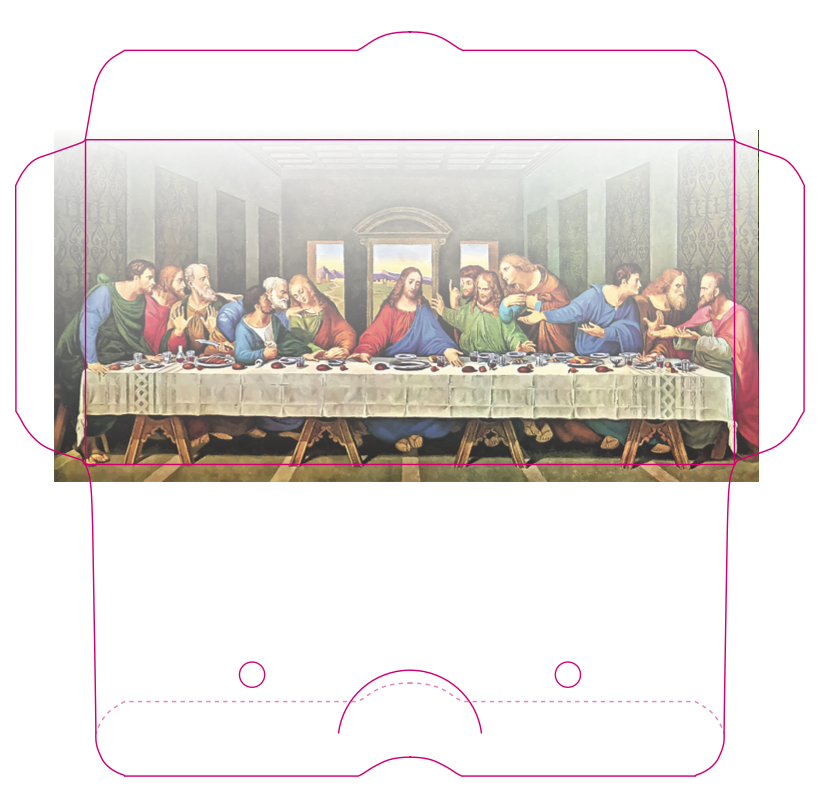 Last Supper Envelope
Ready to Increase Donations?
Get in Touch