Holiday Offering Envelopes
Mission Envelope manufactures millions of holiday giving envelopes every year. No matter the occasion, we are ready to help.
Why Mission Envelope for Holiday Envelopes?
Mission Envelope makes custom offering envelopes for every holiday. Whether you are in need of donation envelopes for Christmas, Easter or the New Year, we have hundreds of designs available. We provide the highest quality, full color print tithing envelopes in the industry. With thirty envelope presses, we are one of the largest manufacturers of offering envelopes in the world. We have the ability to customize all of our holiday envelopes to each member of your congregation. We can also directly mail all of our offering envelopes directly to the members of your church. Don't worry if you feel like it's too close to the next holiday to get your envelopes made. We turn around all orders in two business days. All of our pricing is transparent. We don't have hidden fees, or charge you extra for more colors or inks. We and our parent company make up to 29 million envelopes a day. Our significant volume allows us to secure the most competitive pricing for our supply chain. We are able to pass this savings onto our valued customers. We have over 100 years of experience, and uphold our reputation to the highest degree. We invite you and your church to join the Mission Envelope family.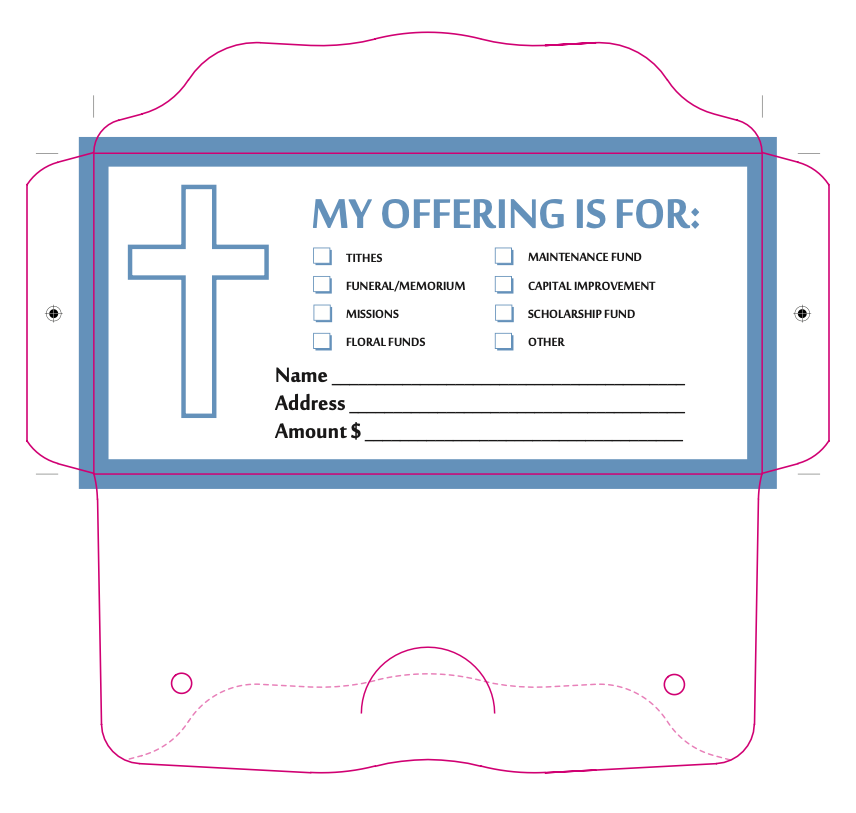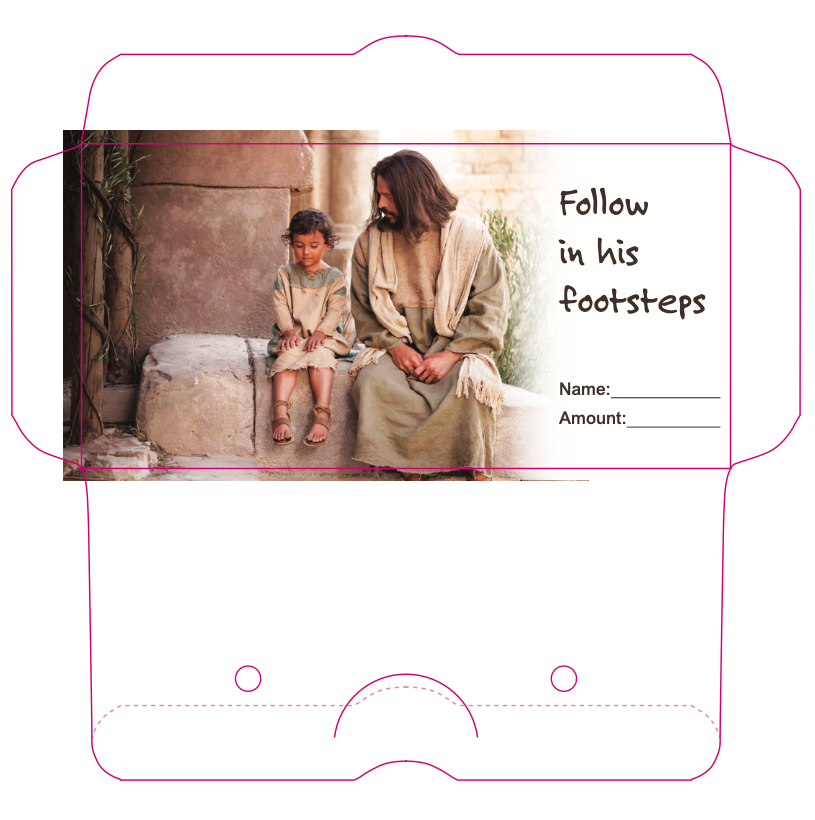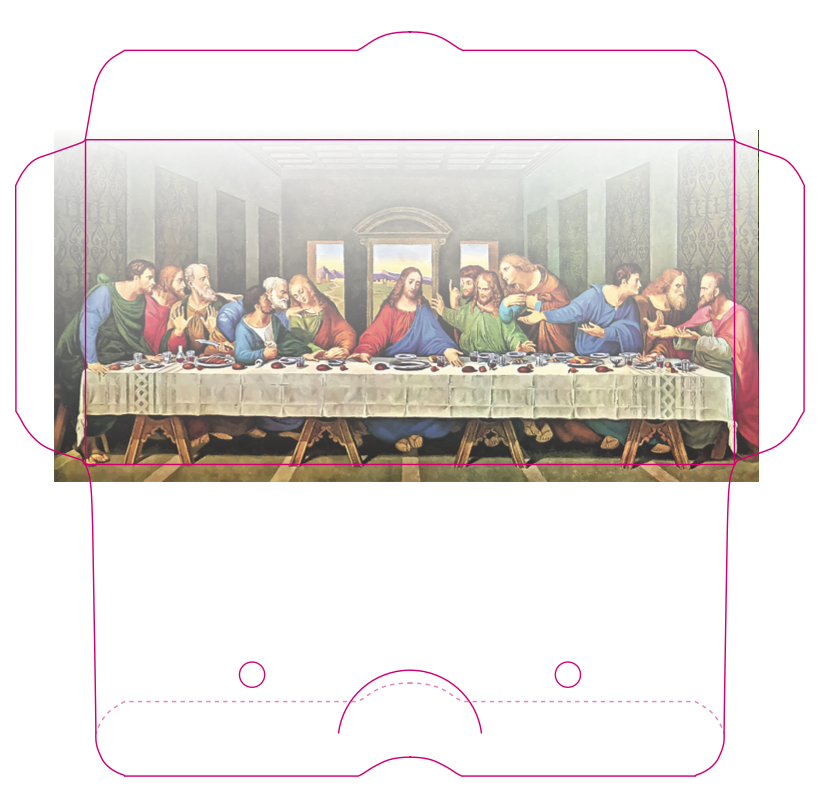 Sick of not getting your envelopes fast?
We produce and ship all product within two days. No games, no gimmicks. We just produce high quality, extremely personalized print pieces. 
Fill out the below form, and we will be in contact within one business day.