Increase Donations & Lower Costs
Printing and Marketing since 1917
Meshing Digital and Print
Mission Envelope specializes in allowing your church to harness the synergy of print and digital marketing to increase initial and ongoing donations for campaigns of all sizes.
A History of Excellence
Mission Envelope and our parent company have been manufacturing envelopes for over a century. The same quality you demand from our print offerings are now availible for digital campaigns.
Traditional Offerings
Increasing Personal Touch
For decades, Mission Envelope has provided churches and distributors of all sizes offering envelopes for a fair price. We invite you to check our offerings, and let our experience assist you.
Digital Offerings
Bringing you into 21 century
Utilzing the best technology in the world, we are able to customize every piece we offer to your congregation. Learn more about how we can increase your donations!
Let us Handle It
Our in house team has years of experience in marketing. Let us harness our experience for your congregation to lower your cost per donation received.
Dear
Mr. Smith
, we are humbly asking you to consider donating to our campaign to build a new church in our community.
What we do
We have worked with churches and distributors of all sizes. Our decades of experience and on time, below budget deliveries speak for themselves. We specialize in offering envelopes and mailings of all types. Our rapid turn around rate and top of the line equipment allows your congregation to receive donation and tithing envelopes quickly, and with the highest quality in the industry. We utilize top of the line digital presses that allow us to manufacture millions of offering, tithing and donation envelopes a day. We have thousands of box sets in stock, and are ready to mail your weekly mailers within two days of artwork approval. Reach out today to see how Mission Envelope can transform your workflow!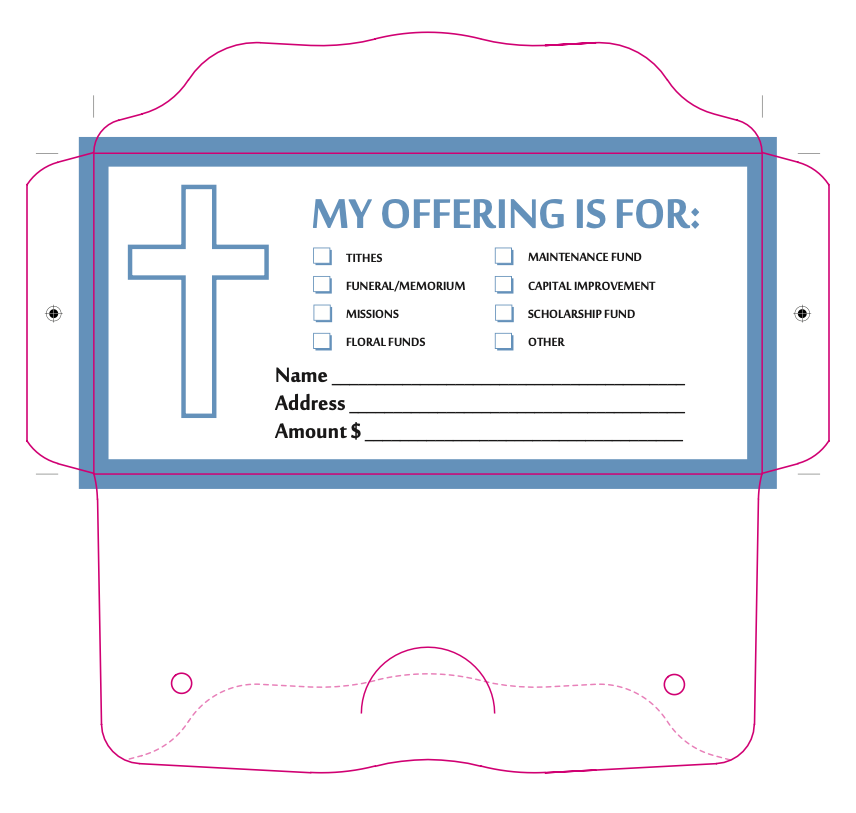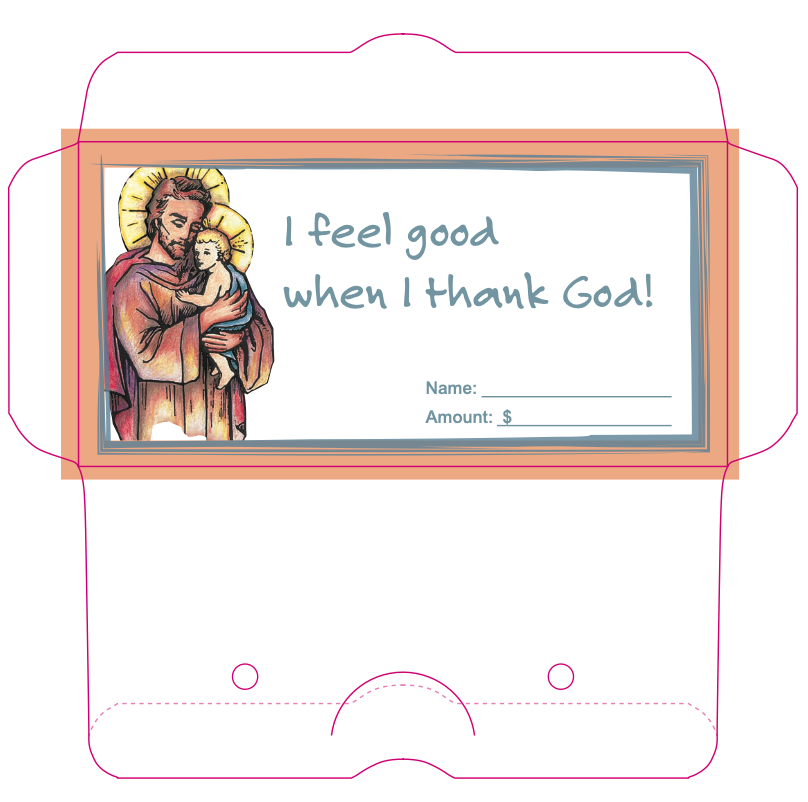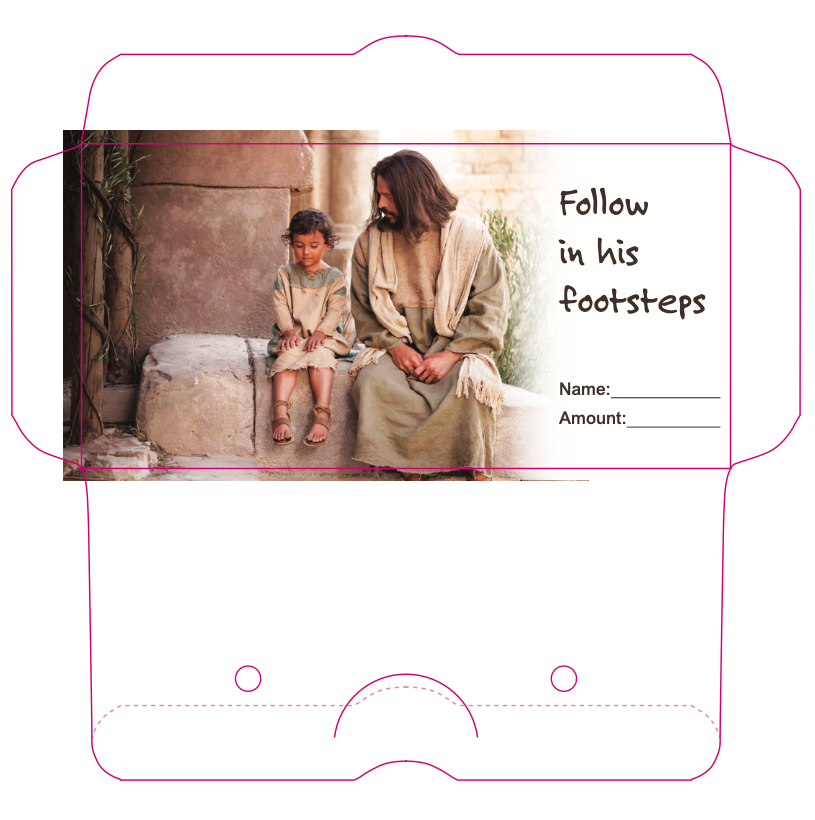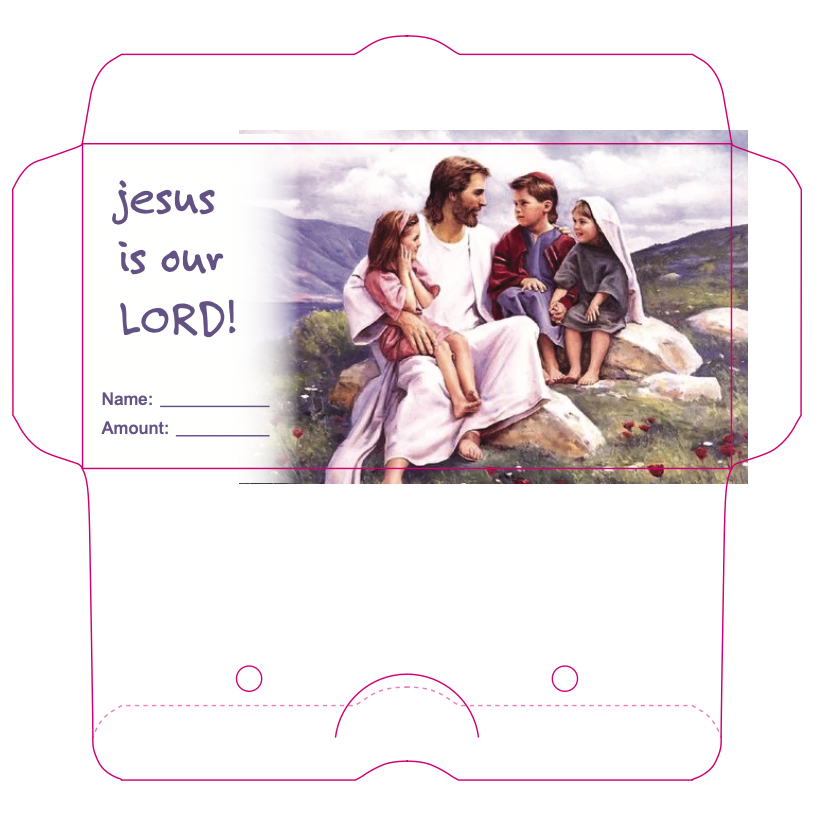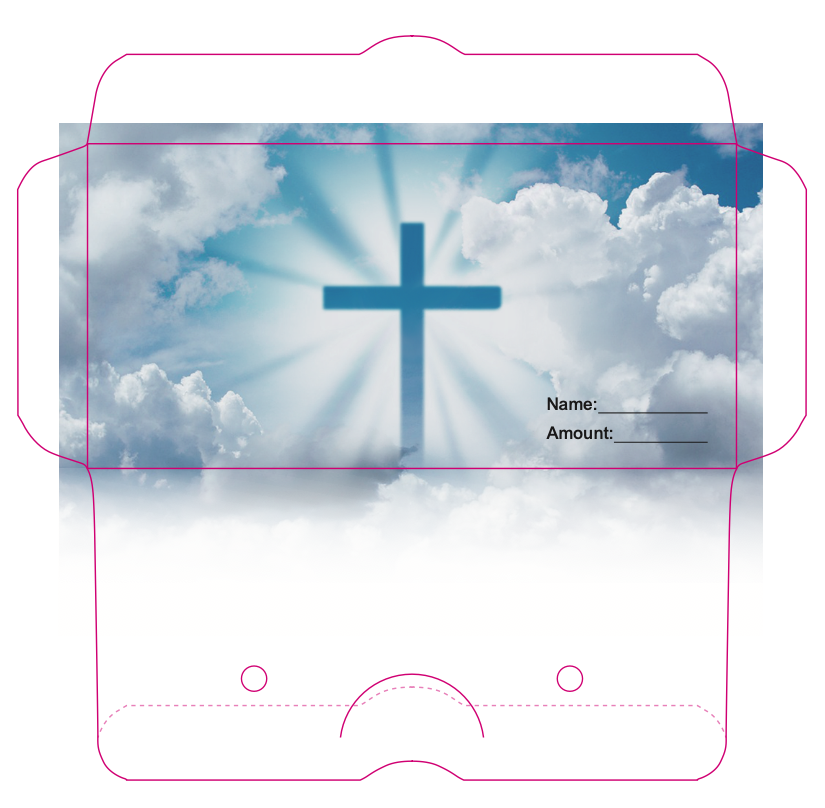 A few facts about our company
Let our experience and manufacturing abilities speak for themselves.
Increase in Donation Rate
Reach Out Today
See How We Can Meet Your Needs