1000 Free Offering Envelopes
We are so confident that you will love our envelopes that we will give you 1000 free. No strings attached.
Why Mission Envelope?
For over a century, we have been assisting churches of all sizes achieve their giving campaign goals. From custom tithing and donation envelopes, to highly personalized mailings, we have you covered. Our team of marketing professionals knows exactly what does and doesn't work. When you work with Mission Envelope, you work with a trusted partner. Simply explain your goals, and we will develop a highly tailored plan to help you achieve them. Our highly customized envelopes and mail pieces allow members of your congregation to hold a tangible, envelope. We feel that there is no substitute for a high quality, physical envelope to help your church members donate. We take pride in the success of our churches. After all, your success leads to our success. We humbly invite you to join the Mission Envelope family. Once you do, you will wonder why you didn't make the switch years ago. In our decades of experience, we have retained over 98% of our customers for ongoing work over the years. This extremely low turnover rate sets the bar for the print and envelope industry, and we take pride in our reputation.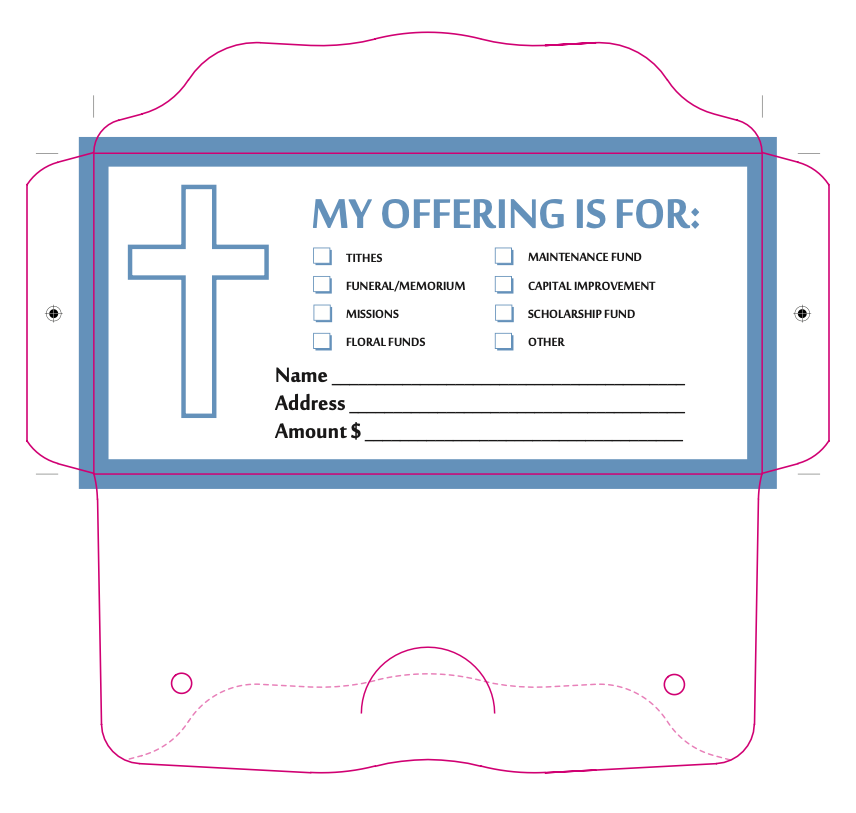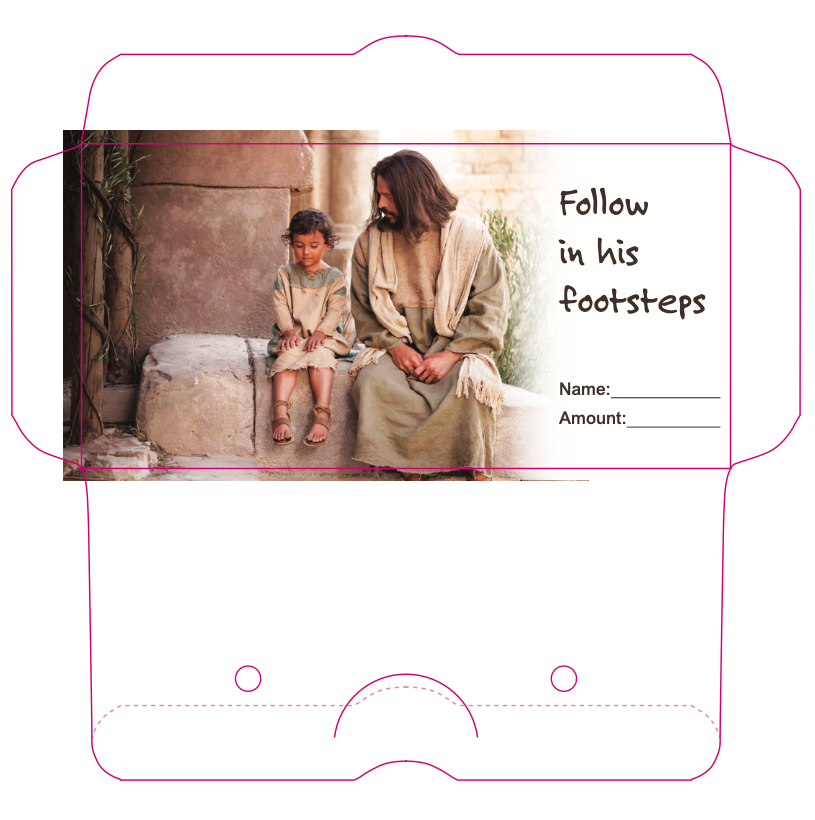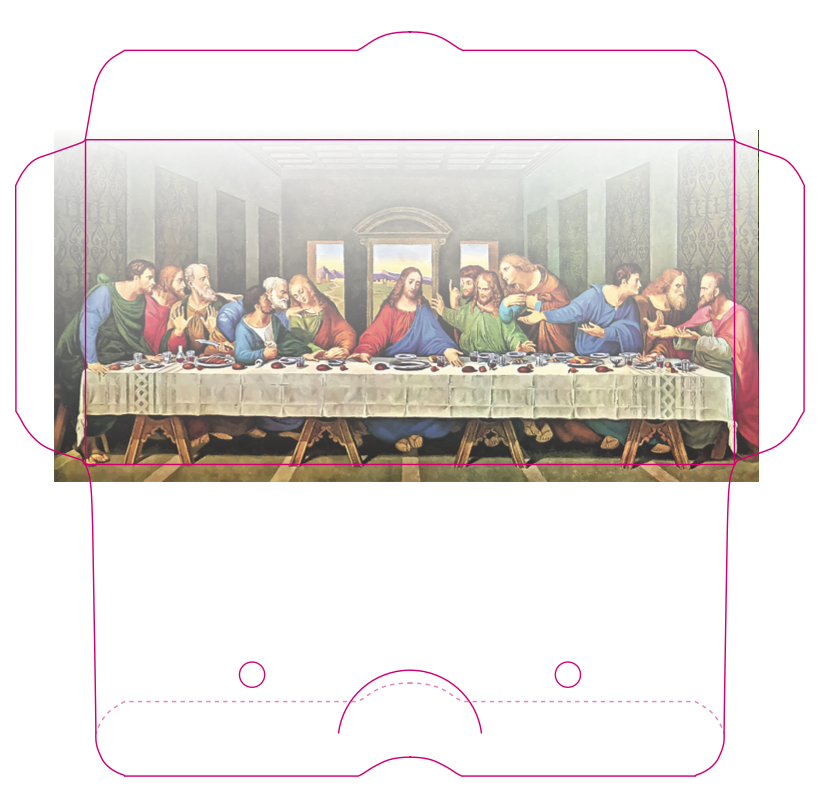 Sick of not getting your envelopes fast?
We produce and ship all product within two days. No games, no gimmicks. We just produce high quality, extremely personalized print pieces. 
Fill out the below form, and we will be in contact within one business day to help you pick out your envelopes.